Whether you need to redo an entire room or just need a few pieces of furniture, we can help you find the right style, color and fabric to fit into your lifestyle.
At Traditions Unlimited, we carry finely crafted furniture from Lee Industries, Lillian August, Theodore Alexander, and many more.
We believe in purchasing from companies who sell American-made goods and in supporting smaller, family-owned companies. Because of our philosophy and brand loyalty, we find the best prices to share with you...our valued customers.
New lighting can make all the difference in adding warmth to your home. Whether you need a lamp to brighten a space or a beautiful chandelier to compliment the entire room, we have what you need.
We carry Circa Lighting, Gabbi, Regina Andrews, Lampworks, Currey and Company and other unique, one-of-a-kind pieces.
Breathe new life into any room with new touches! Whether you prefer leather, silk, cotton, or corduroy, we have whatever you need in any color you'd like. Simply walk through our showroom, pick out the style, color, and fabric of couch or chair you want, and before you know it you'll have something special and unique to your home.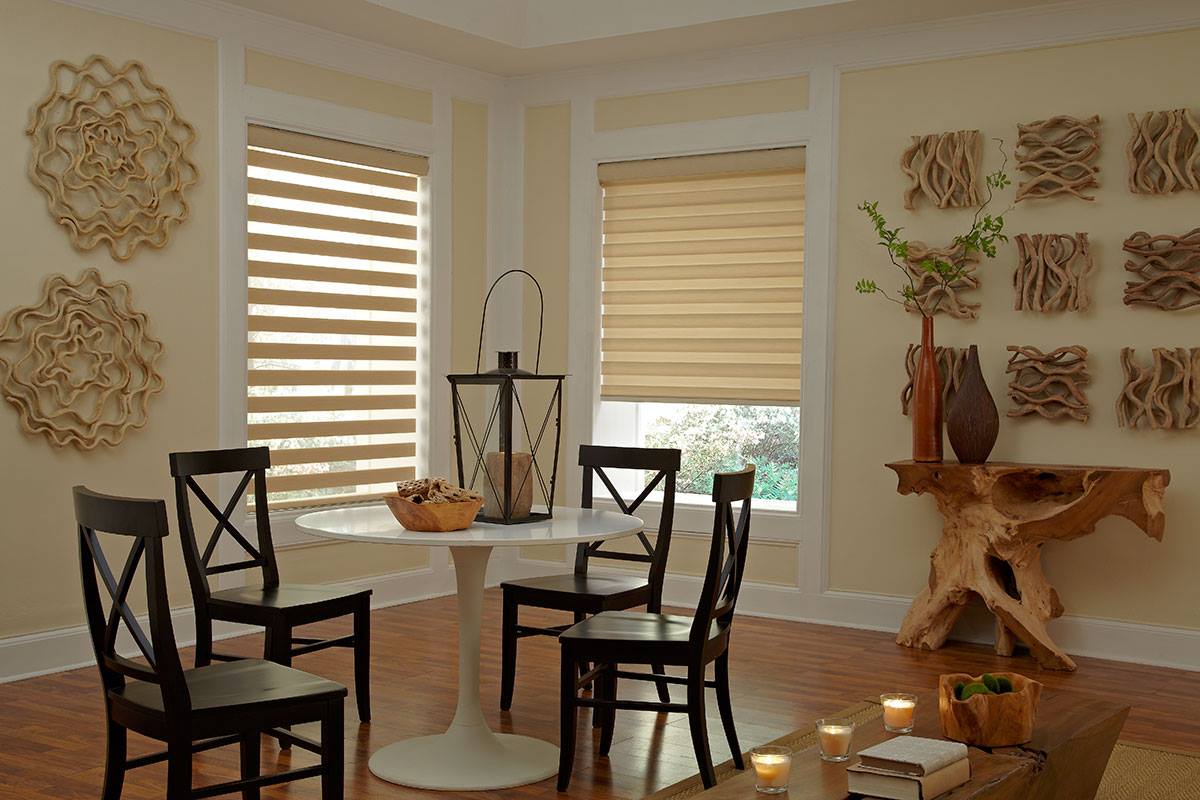 Let us introduce you to the world of window treatments. Whether you'd like plantation shutters, roman shades, drapery panels, valances, roller shades or blinds, we can help you complete the look of any room.
Looking to change your home, but don't know where to begin? Give Maria Minnaugh a call at (814) 456-5516 and she'll come to your home, listen to your needs, and work with you to make a plan.
Area rugs can add interest to a room and can soften the look of tile or hardwood. At Traditions, we have all shapes and sizes to meet a specific area in your home.
When you need a special gift, Traditions is ready to help. Commemorate a special occasion with a Spirit Tile, a Sid Dickens plaque, Nest Fragrance candles, a Bella Fiouri frame, a Trapp Fragrance or a beautiful, unique piece of jewelry. At Traditions, you will find quality, value and a wide price range to meet all your gift giving needs, and sometimes the perfect gift is simply a Traditions Unlimited Gift Certificate!